COVID-19, General, Uncategorized How to Use CoronaVirus Quarantine time successfully.
Quarantine has emphasized heavily on the rules of social distancing and self-isolation. As the Coronavirus prevails, it's an absolute must to abide by these rules to ensure the safety of not only yourself but of the people around you. It's almost distressing to be confined within the four walls of your house with too much free time in your hands–something we rarely encountered. So, what must you do now? Fret no longer as I have not 1 but 5 tip-top answers for the big question. Let us now look at the How to Use CoronaVirus Quarantine time as successfully in 5 Ways.
Not only is it necessary to occupy yourself to fill up your boredom, but studies state that switching from the busybody lifestyle to being idle can seriously make us restless. It is necessary to engross your vacant schedule in some engaging activity as it helps in productivity and the management of your own mental and physical health. Without further ado, I'll get to listing them down.
1. Startup your business
Many of us are dreamers. Well, I don't know if it applies to all of us, but it certainly does to me and all the people around me. Even while sitting idle, we unconsciously create future scenarios of goals we want to achieve and things we want to flourish in. It's a satisfying thought, and when your coworker snaps their fingers and ushers you back into reality, you tuck your train of thought into bed with 'I'll work on this one day' as a kiss on the forehead.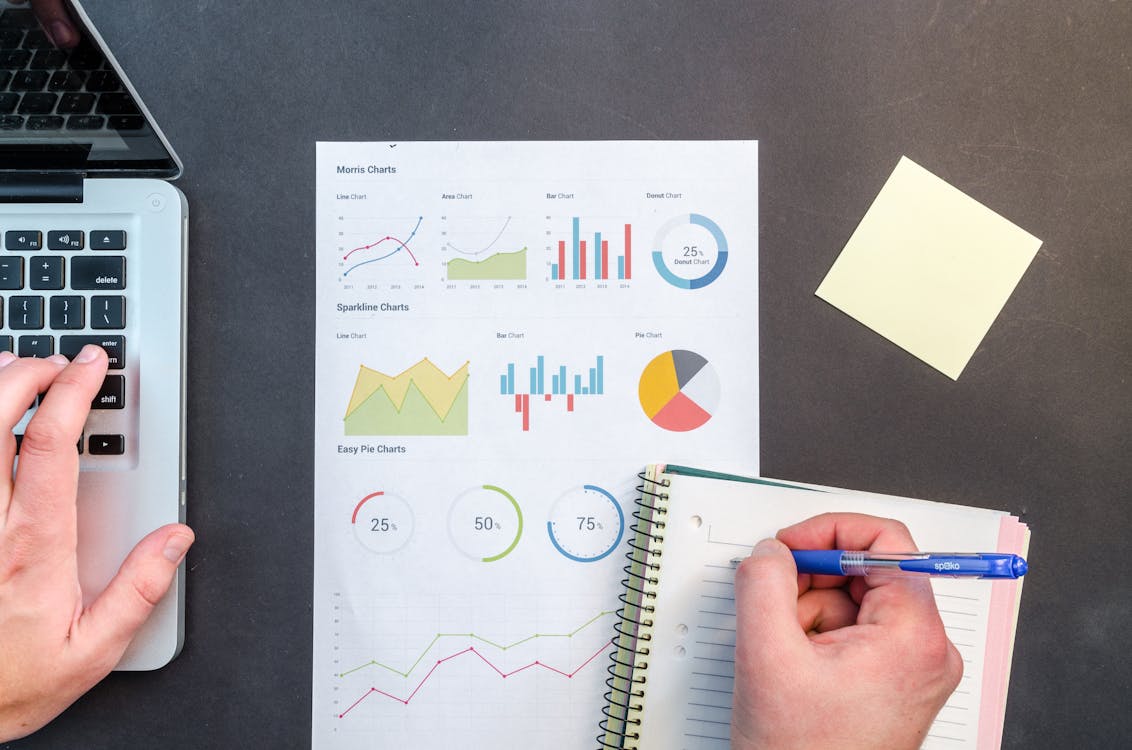 What happens when that brief period of sitting idle actually stretches for days, weeks and almost months? This is the scenario the Coronavirus' quarantine has created for us. Utilize this time to achieve the goals that you have postponed for so long. Not only will it be productive for you, but the entire society around you as well. If it's something like tutoring, publishing books, freelancing, starting up a small B2C or B2B company, there's a 6ft deep sea of business just waiting for you. Don't look at this quarantine as a set-back. In case you need a helping hand or advice, we here at Vebudo Vision will always be pleased to be your consultor. So use this opportunity to achieve the business of your dreams
2. Read some books
According to statistics, the average American reads 12 books per year. However, this is concerning the avid readers only. Think about the last time you read a book as a leisure activity and not out of some business obligation. It is also to be taken into account that reading a book is usually always somewhere in most peoples' leisure-time favourites list. Whether you're a bibliophile or not, indulging yourself in the swarm of books out there will never do you harm, and that's a guarantee. Read up about historical happenings, read up about current affairs, link them and let your brain come up with future possibilities. Engross yourself in the field of your business. Read magazines, articles, journals, novels, biographies, wherever it is that your interest lies.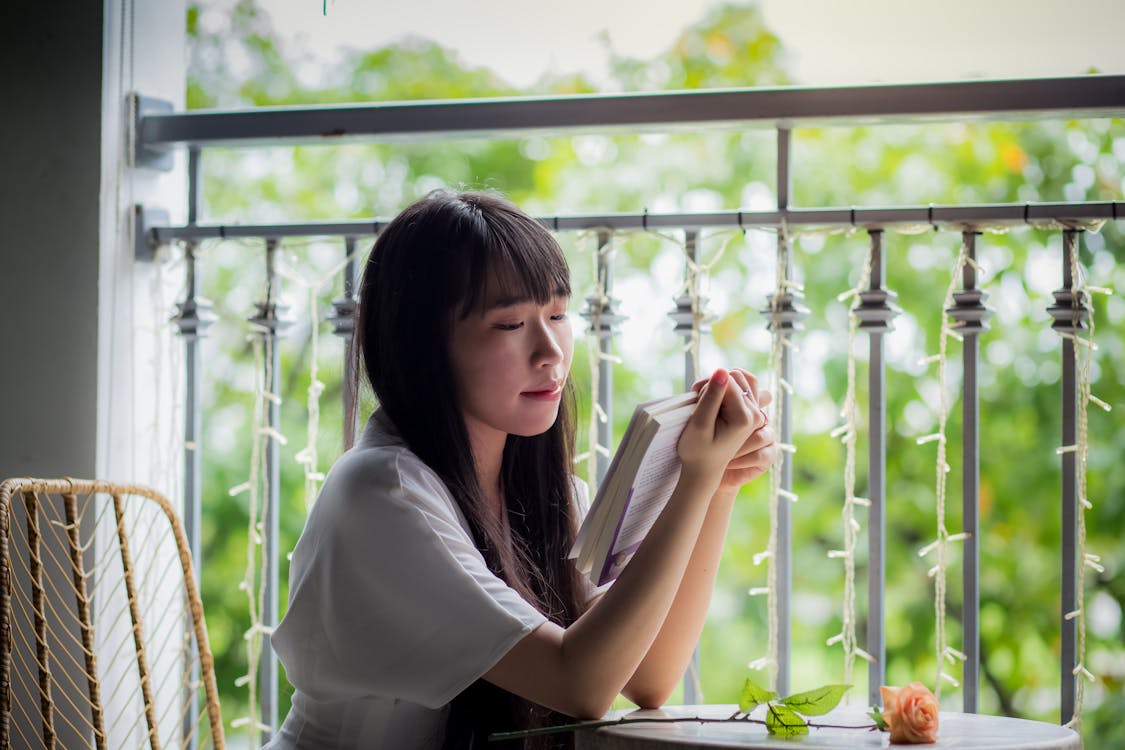 In fact, it is scientifically proven that reading enhances the brain, empathy, solidifies vocabulary for good communication, alleviates depression, cuts down stress, exercises your cognitive gears and also reduces the chances of developing Alzheimer's later in life. It's pretty much the entire package, but the most important is that it is enjoyable, engaging and loved by all. So get cosy under your favourite blanket and grab the nearest book, whether it be Oscar Wilde or Simon Sinek, and get reading!
3. Pick up a productive hobby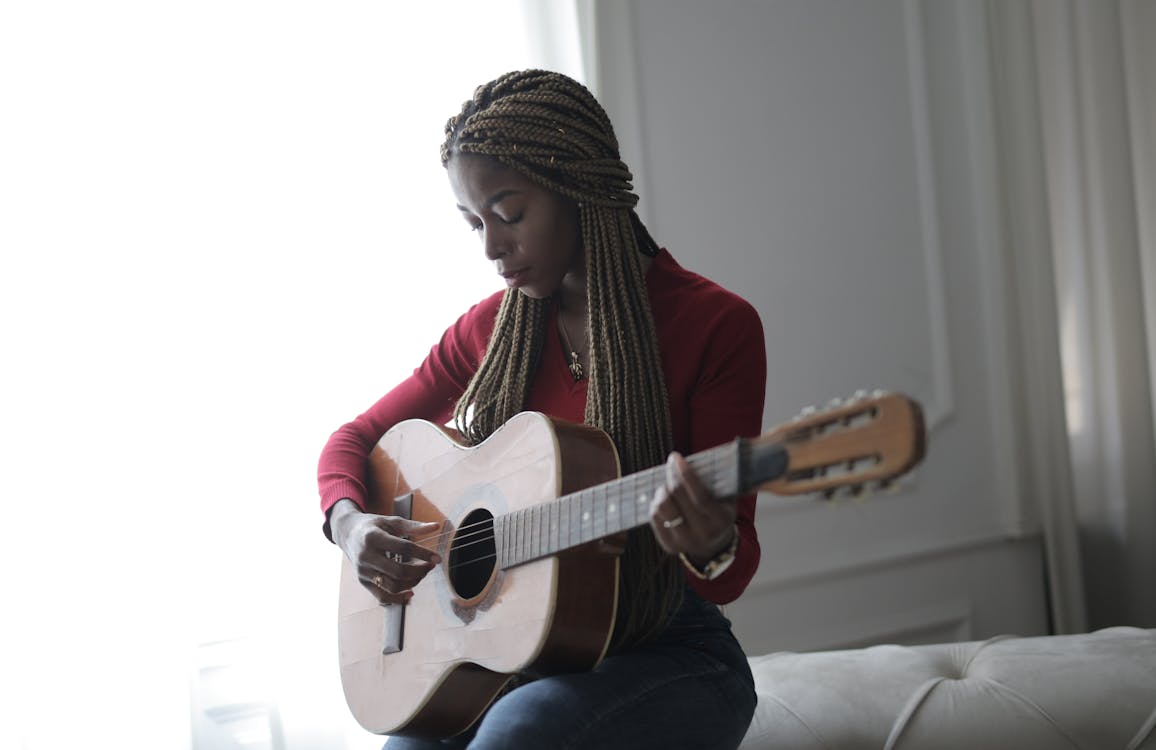 It's finally time to immerse yourself back into the hobbies you've left to collect dust because of hectic, tight schedules. Go back to the days of being a genius in the world of linguaphiles via the countless books, apps and websites now available for your comfort. Not only will it help you reach out to a larger, international audience in your business, but you'll also be training your brain. If you're more of a writer, then get working on that journal you forgot on the shelf. If you're a fanatic of the movies, expand your list. In fact, you now have the chance to finally tackle the movies stretching 3 – 4 hours long! Play an instrument, practice yoga, meditate for a while, entertain yourself with tv shows, write books of your own–there's an endless list of things right within your reach.
4. Spend time with loved ones
One of the biggest regrets of ours in this commercial economy is being too busy to spend times with our loved ones. You wake up early in the morning, rush to get dressed, kiss goodbye and go off to work. By the time you return home, it's well past dinnertime. More business calls and checking up on emails is later followed by simply crashing in bed and delving into a dreamless sleep. And then the cycle repeats itself again. And again, and again. This is in fact how most of us have been living for so long. However, it doesn't have to be so any more.
Now that you are at home with your loved ones, give them all the time and attention you didn't have the chance to give for so many years. Talk to each other and build up the communication that was left stagnant for a while. Play board games, video games, having a movie marathon, flick through new shows on Netflix. Make your family feel as special as they are to you. This is especially important during such a daunting time where everyone is anxious.
5. Take care of yourself
The last but not the least is to take care of yourself. Years of rigorous stress and hard work has finally been given a pause. Utilize this time to truly pamper yourself the way you couldn't afford to do with work up to your neck. The most important is to straighten out your sleep schedule. Because of overworking, most of us have awful sleep schedules that genuinely take a toll on our physical and mental health. Therefore, it is finally time to take care of yourself and your needs.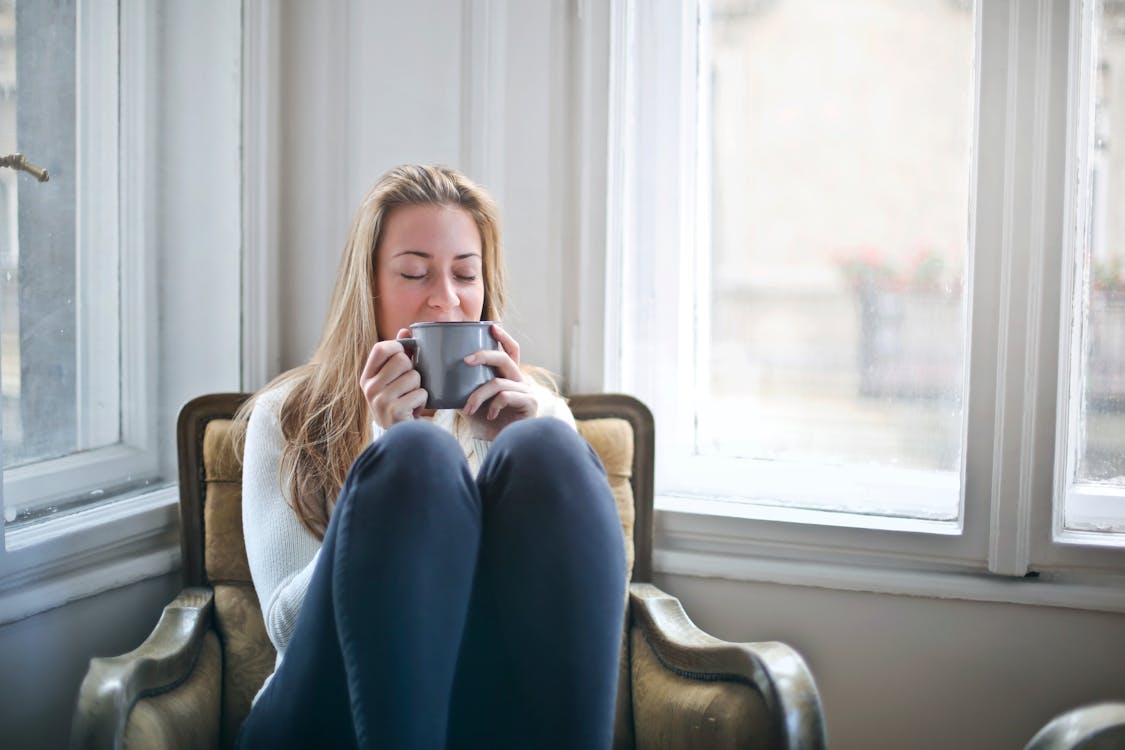 Build up a proper sleep schedule. Enjoy a good healthy breakfast, lunch and dinner on time with your loved ones. Take long baths and pamper yourself with music playing in the background. Give a full, thorough cleanse to your mental health. Loosen the knots in your body to finally, at long last, let yourself relax and be content.
Anything is an opportunity if you look at it with a positive, ambitious outlook. Expand your horizons and become the best version of yourself in this period of free time. Discover new likes and dislikes. Add more goals into your bucket list. Flourish your business. Do the Coronavirus quarantined successfully.